About Us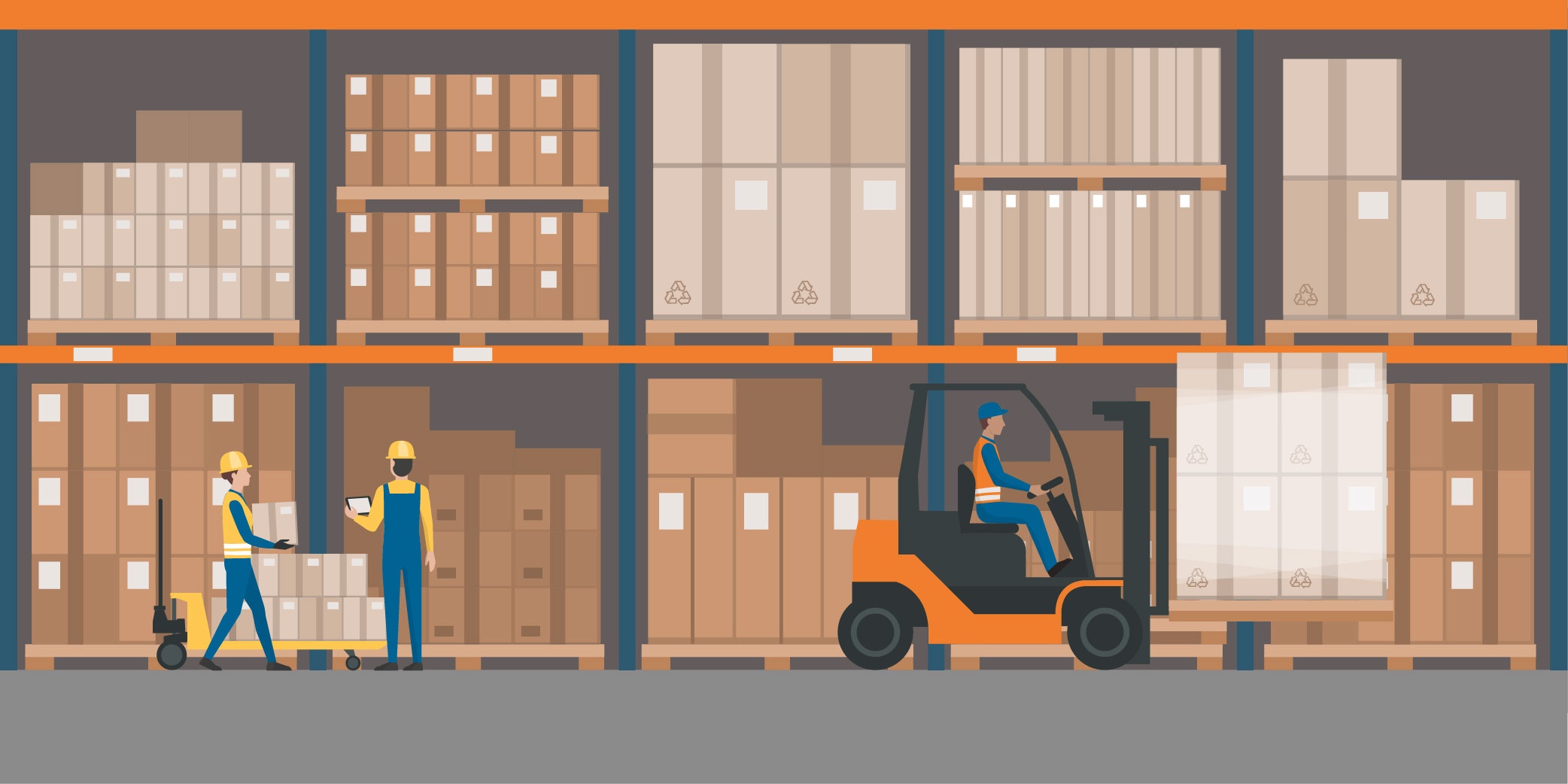 AMS Global Logistics LLC operates as a total logistics company. The services include, but are not limited to:
Warehouse management services
Consolidation
Deconsolidation
Storage
Import services
Export services
Fulfillment services
Our organization has over 30 plus years of shipping and logistics expertise and is certified in this field. Thus, pioneering in the development of a superior warehouse management system. We currently serve partners in the Caribbean and are considered a leader in the market.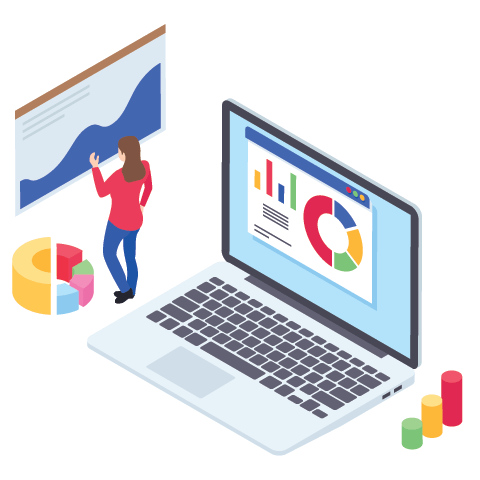 Warehouse management system functions.
Receiving goods

Tracking goods

Ensuring efficiency in storage and packing

Picking and packing

Providing infolive information to customers

Dispatching goods

Air and sea functions (AWB creation, packing list and generation of manifest)

Inventory control
Contact
Have questions? Send us a message below.
Location:
3750 W Oakland Park Blvd,
Laurderdale Lakes, FL 33311
Email:
info@airmeetsea.com